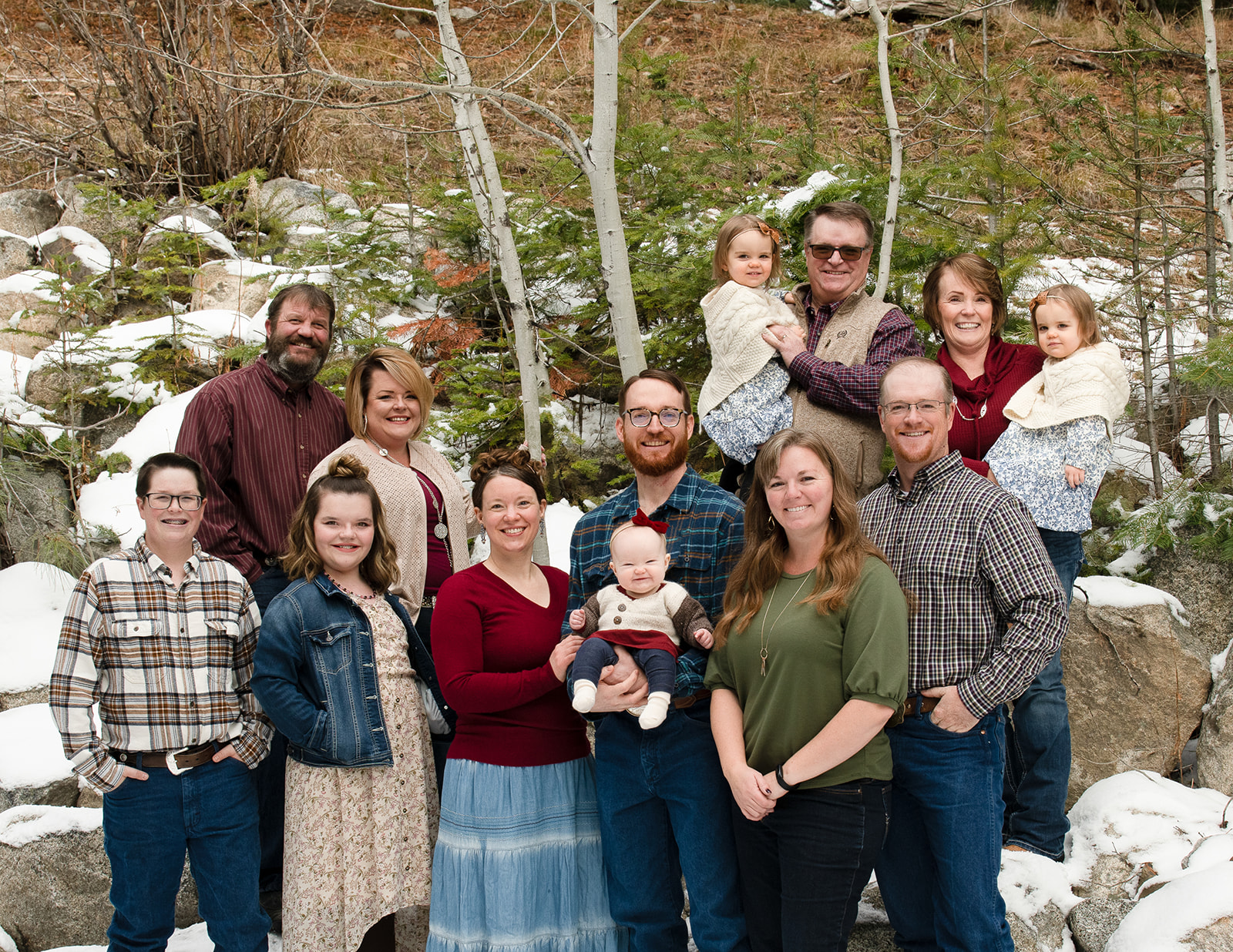 Our Kids
Tiffany & Jared Hansen
Darrell & Jenny Callison
Mark & Charissa Callison
Our Grandkids
David, Westin, Harper Hansen
Bob Hansen
Conner Hansen
Angela Hansen
Maizy Callison
Elaina Callison
Opal Callison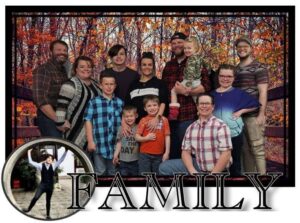 Hansen Family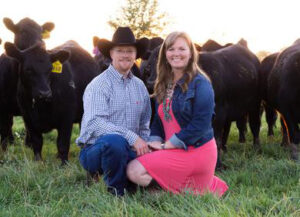 Western Skies Angus
Darrell & Jenny Callison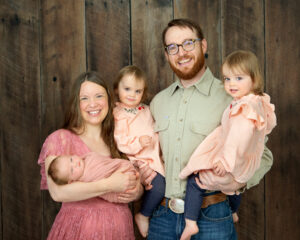 Mark & Charissa Callison
Hello Fellow Livestock Producers,
It is with great pleasure we welcome you to the Snake River Valley Genetics Bull Sale on March2, 2022 in Blackfoot Idaho. We value your time and thank you for reviewing the livestock presented on our website. We are always excited about our sales as we will have 4 generations of our family selling cattle from our offering. Great Grandpa Darrell, Teresa and I, Darrell and Jenny with the Western Skies Angus are 3rd generation.  Jared and Tiffany's kids Conner and Angie are the 4th generation and will have their cattle in this sale. Our son and daughter in law Mark and Charissa help with the IT department and have identical twin girls Maizy and Elaina and May of 2021 they welcomed Opal to the family. All of which should have cattle in the sale in the next few years! 
Teresa and I run the place during early mornings and late evenings with the help of our extended family and headlamps! We welcome you anytime for homemade cookies, milk and cattle. We hope to see you at our Bull sale on March 2, 2022 and our Female sale on October 29, 2022. We are confident you won't be disappointed.
Best regards,
Arnold and Teresa Callison
Rimrock Angus